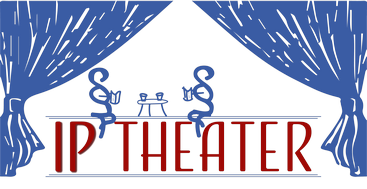 An interactive theatre seminar on Intellectual Property
from the law firms
Peter Bittner and Partner, European Patent Attorneys
Arfmann Rechtsanwälte

For founders and smaller companies, there are plenty of pitfalls to stumble across and ultimately prevent a actually good business idea from becoming a success. The theater seminar "Such a fuss with IP!" helps you to identify and manage such traps in the field of Intellectual Property (IP) at an early stage, so that the subsequent company success is not frivolously in danger.
The seminar participants are playfully introduced into a realistic founding scenario in several theater files, with all the facts presented for later IP relevant decisions. After each act, the seminar participants discuss in small founding teams in order to make-as founders, so to speak-a whole series of IP decisions that are pending in the respective founding phase. However, these decisions are made by participants on a gut level, as usually happens in reality. Only then, a seminar block provides the legal basis, which plays an essential role in the decisions.
Equipped with the necessary tools, the teams now swap their founding roles with an investor role. The decisions taken previously by another team will thus be re-evaluated from the investor's point of view. The aim is to protect the company in the best possible way against the threat of IP risks with the decisions taken and to use its own IP opportunities in order to strengthen its competitive position. The seminar closes with a final theatrical act that brings a surprising twist.
Feedback from participants
Read what previous guests of the IP theater say about us: