We represent you in the following legal practice areas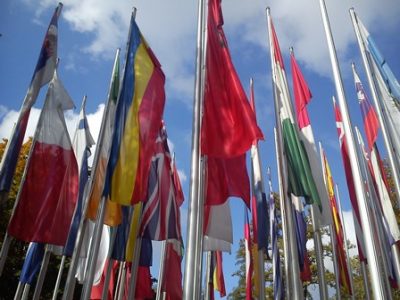 European Patent Convention (EPC)
We draft your European Patent Applications and represent you in the proceedings before the EPO. Our special competence is in the challenging field of patenting computer implemented inventions in Europe.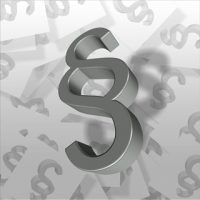 International Patent Law (PCT)
We also represent you in the international phase of the PCT system and help you to enter the national/regional phase for your international patent applications.
More questions about our services?
Contact us at + 49-6227-3983903 or directly via our contact form.